Sportimea integrates powerfull booking software and sport marketplace. Let your customers enjoy great user experience and attract new customers by listing your activities in real-time Marketplace. No more phone hassle to check availability and filling out booking forms!
TAKE A QUICK TOUR:
Joing our community and start growing your business: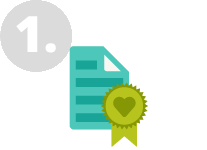 We care about your business
Let us work hard so you can focus on what you love.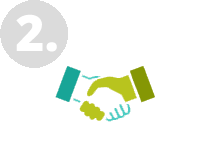 Build by professionals for professionals
We are here to help you build your brand, offer high quality services and great customer experience. We support the Excellence.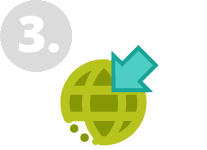 Marketing channel
Connect to our Marketplace and start attracting new customers, be more visible and offer your services 24/7 online.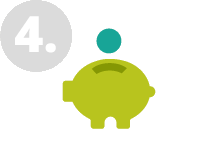 Save money and your time
Smart solutions for smart price.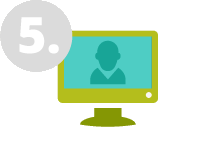 CRM
Track clients, get insights and build your loyalty and customer base.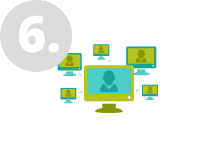 Anytime Anywhere
Run your business on the go.
Schedule 30 minutes live demo for free. Feel free to send us your requirements or questions.