SOLUTIONS
Sportimea integrates online scheduling and booking system into sport marketplace by listing your activities in real-time; smart design and mobile bookings are must! Your clients can check availability and book immediately. No more phone hassle to check availability and filling out booking forms!
TAKE A QUICK TOUR: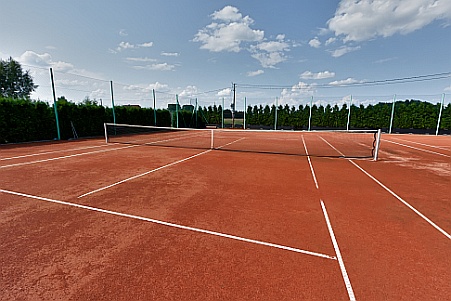 Courts & Hall venues
Interactive Schedule directly on your web page allows to check availability and make bookings.
Simply activate, grow your community with us and get these benefits: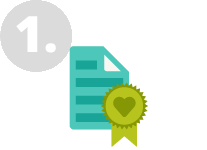 Up to date information for users
Update your information in one place and share them real-time to users.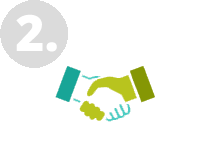 Community building and cooperation
Be part of our growing brand and offer services with the highest added value. We advise you how to improve. We support the Excellence.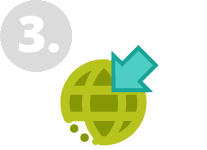 Marketing channel
Try another way how to attract new customers. Make your venue more visible and offer 24/7 online bookings.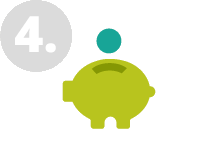 Save money and your time
Get automatic schedule update without developer. Cancel your class and notify your clients with just one click.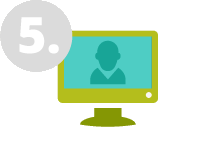 Customer relationship
Your customers visit you every day, but how much do you know about them? Get information about their visits and reward the most loyal.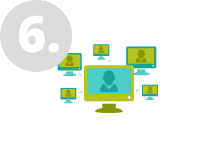 Instant Access 24/7
Get access anywhere and anytime and have up to date information about your business. Smartphones and tablets optimized!
Schedule 30 minutes live demo for free. Feel free to send us your requirements or questions.