Delivering the best digital experience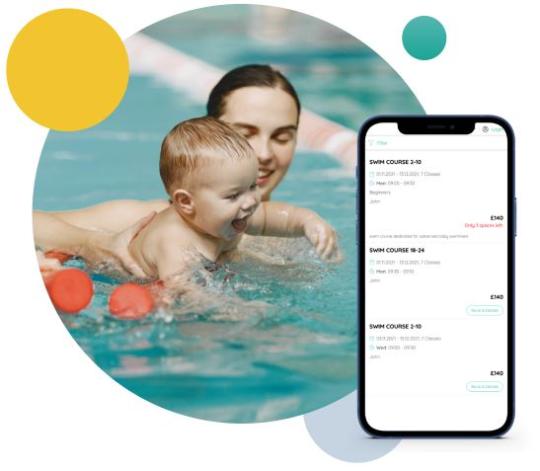 PARENT EXPERIENCE
Great booking experience that keeps customers happy
---
Easy-to-use online booking process allows parents to sign their children up for terms or continuous classes with a few simple clicks while saving you time and resources.
Delightful booking of group, semi-private or private classes
Waitlist keeps your classes full
Effortless make-up and free trial class booking
Take payment easily and securely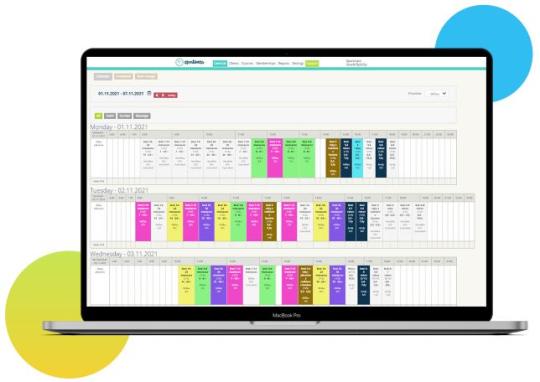 BUSINES MANAGEMENT
Organized in one place
---
Manage your student's classes, progress, payments, attendance and financials all from one place to make each term run as smoothly as possible.
Private and group class scheduling
Integrated Point of Sale (POS) and E-shop
Secure and automatic payment processing with credit cards or Direct Debit
Easy skills tracking with simple teacher app
Payroll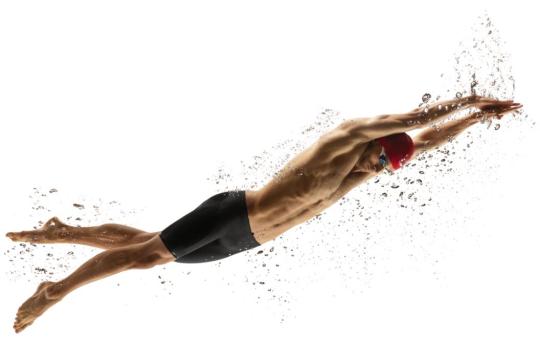 AUTOMATION
Streamline tasks and focus on what matters
---
Save time and energy by automating repetitive and time-consuming tasks.
Branded Customer Portal to keep you parents engaged
Automate re-bookings
Automate billings and Direct Debits
Manage your classes with online registers
Simplify workflows with integrations (Stripe, GoCardless, Xero, Quickbooks)