Booking software for better customer experience.
For Yoga, Fitness, Dance, Swim and Care. Precisely tailored own all-in-one solution that your clients will love to use.
Why our customers use Sportimea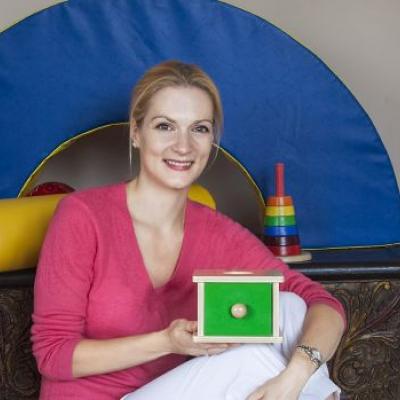 Klára, Playwisely Bratislava
Only Sportimea was willing to prepare a solution that reflects our needs as much as possible, which is admirable given the number of specific requirements!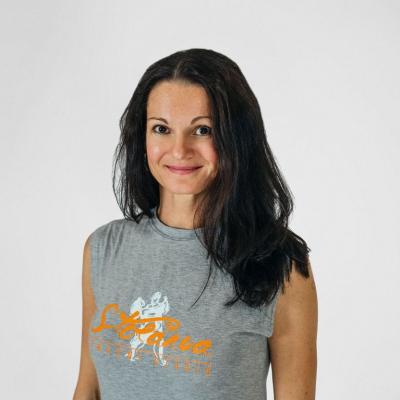 Pavla, Dance school Stolárna
I definitely recommend Sportimea to dance schools, there is probably no other such complex system, most systems focus only on fitness centers and similar facilities that have different needs than a dance school.
Veronika and Roman, Walty Gym
If you are looking for a team of people who do 100% their job, never let things go and keep what they say - definitely Sportimea is right partner.