Simplify Private lessons booking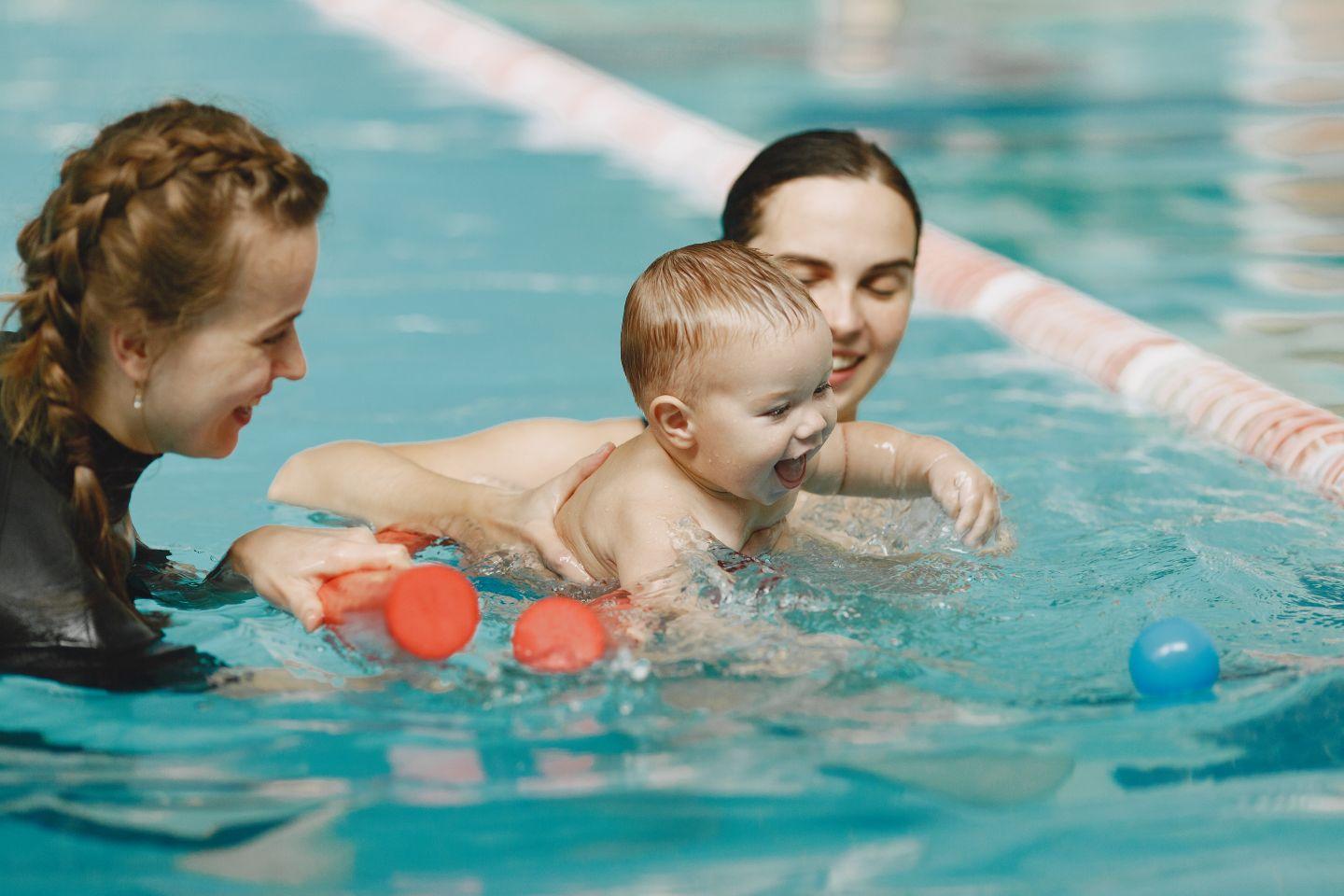 Sportimea private lesson scheduling app combines automated scheduling and the convenience of online bookings, in one powerful solution. Intuitive solution was built to make life easier for your swim school.
Remove the administrative headache of managing real-time availability, online bookings and user-friendly registration experience.
Any updates to staff availability will be automatically reflected in the private lessons calendar, so you never have to worry about double-bookings.
If you offer group lessons, private lessons or both Sportimea all-in-one booking platform will help you make sure every type of class or program you offer is readily available for your customers to find and book.
Sportimea private lessons provides:
Simplified Set-Up
Set up your staff availability and private lessons durations
Based on pre-defined availability time slots are auto populated which removes the manual work of building each open day and time individually
Easy Booking Process
A calendar-based view of available times, making it easy for families to find which days openings for each type of lesson offered 
An optimal registration experience from any device, designed specifically for booking individual time slots across multiple days, all at once 
Administrator Tools
A calendar-based staff view is making it simple to see which teachers or lessons have been booked on which days and times 
With automated availability management, Sportimea prevents any teacher from being double-booked across lessons  
Does your swim software make it easy to set up listings, automate availability management and take bookings for private lessons all in one place? Sportimea makes private lessons a breeze with its easy-to-use, mobile-friendly private scheduling solution. CONTACT US today to see how Sportimea can help with private lessons booking for your swim school.